4 tags
Honda to make 2015 return with McLaren →
McLaren have confirmed a multi-year technology partnership with Honda, reviving one of the most famous technical associations in Formula One history. From the start of 2015, McLaren's cars will be powered by Honda engines and energy recovery systems, renewing a relationship between the two companies that won four drivers' championships, four constructors' championships and 44 Grands Prix...
Debunking Panorama Paranoia: North Korea Tour... →
Aside from verifying what is already widely known about North Korea – it's poor, it's tightly controlled, military presence is always close at hand – reports tend to offer only skewed accounts. Hence the rife misconceptions about what North Korea is like – especially amid recent tensions – and the media's grossly simplified portrayals of the local tour guides who bridge the nation with the outside...
4 tags
China 'reveals army structure' in defence white... →
China has revealed the structure of its military units, in what state-run media describe as a first. The army has a total of 850,000 officers, while the navy and air force have a strength of 235,000 and 398,000, China said in its defence white paper. The paper also criticised the US's expanded military presence in the Asia Pacific, saying it had exacerbated regional tensions. ...
3 tags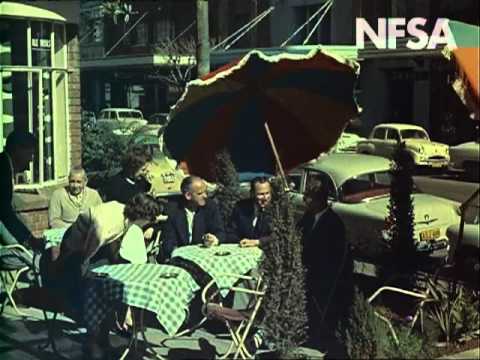 3 tags
3 tags
4 tags
5 tags
6 tags
Pants vs. skirts: Flight attendants fight for... →
Pants or skirts: it's a routine daily morning choice for some working women. As simple as choosing between an americano or a cafe latte. But for Asiana Airlines flight attendants, there isn't much of a choice. The Asiana dress code details, among other things, the size and substance of earrings, length of skirts, color of hair and type of eye makeup the female attendants can wear. Their dress code...
3 tags
5 tags
Japan and China: Tensions Mounting →
The back-and-forth between the rival sea powers will feel at once familiar and unfamiliar to any mariner of a certain, ahem, vintage. The U.S. Navy and Soviet Navy played more than their share of hair-raising games during the Cold War — particularly in the 1970s and 1980s, once Fleet Admiral Sergei Gorshkov's progeny had matured into a peer competitor of the American fleet. It was far from...
3 tags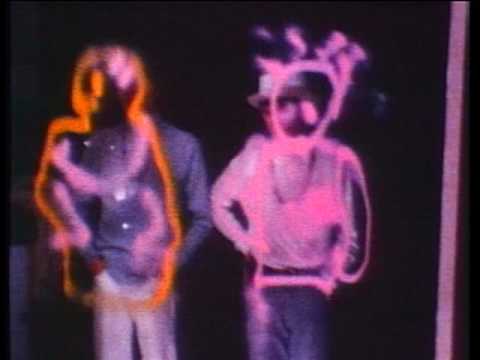 1 tag
5 tags
2 tags
5 tags
Would China Block Korean Unification? →
A recent research report on the growing economic integration between China and North Korea by the minority staff on the Senate Foreign Relations Committee has attracted a bit of media attention.  Like most other government documents,this report—titled, "China's Impact on Korean Peninsula Unification and Questions for the Senate"— languished in obscurity until The Washington Post wrote a story...
3 tags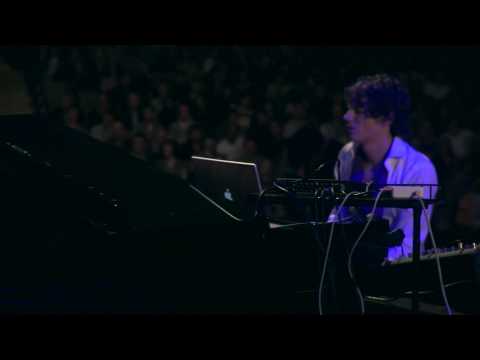 3 tags
3 tags
The Power of Negative Thinking →
So to cope with the holidays, magazines and others are advising us to "think positive"—the same advice, in other words, that Norman Vincent Peale, author of "The Power of Positive Thinking," was dispensing six decades ago. (During holidays, Peale once suggested, you should make "a deliberate effort to speak hopefully about everything.") The result all too often...
5 tags
Power of the Korean Film Producer: Park Chung... →
After censorship was eliminated in 1996, a new breed of writer-directors created a canon of internationally provocative and visually stunning genre-bending hit films, and new and established producers infused unprecedented venture capital into the local industry. Today, a bevy of key producers, including vertically integrated Korean conglomerates, maintain dominance over the film industry while...
5 tags
Former Sauber driver Kamui Kobayashi gives up on... →
Japanese former Sauber driver Kamui Kobayashi has given up on finding a Formula 1 seat for next season. The 26-year-old had raised around £6.5m, partly in donations from fans, to fund a drive. He announced on Monday that he had failed to "secure a seat with a competitive team". In a message on his website,  he asked for the donations to stop and said he would "save the money for...
2 tags
3 tags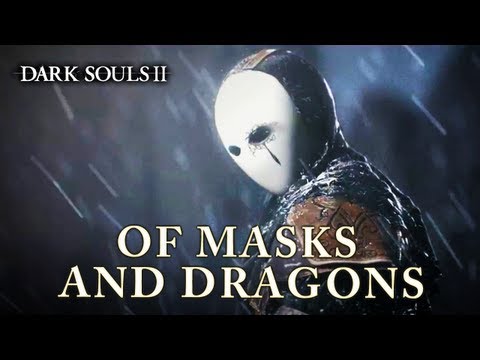 4 tags
3 tags
North Korea According to Our Words: How Do We... →
In a shrinking world, cross-linguistic and intercultural collaborations have become increasingly important. This is especially so in the case of North Korea, a country relatively distant and unexplored in the Western discourse. Yet western commentators on North Korea often fail to engage with two groups who have much to offer on the subject: defectors, and those with ties to North Koreans who...
2 tags
7 tags
The Kamikaze election →
THE prime minister, Yoshihiko Noda, has suddenly settled a question that has hung over Japanese politics since the summer. He has promised to dissolve the lower house of the Diet, or parliament, on November 16th—so as to hold a general election exactly a month later. The move was greeted with glee by Shinzo Abe, who hopes to lead the opposition Liberal Democratic Party (LDP) back to the position...
2 tags
Tom Tom Club - Genius of Love
3 tags
5 tags
4 tags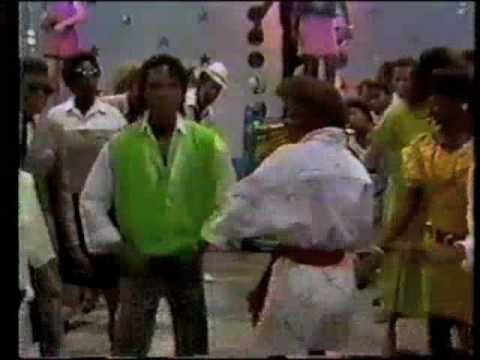 2 tags
2 tags
Passing through the Image: Takamine Hideko →
In the last shot of When a Woman Ascends the Stairs (Onna ga kaidan wo agaru toki, 1960), Naruse presents her smile as a product. We have been made to understand just how much effort goes into putting this smile in place. Just before this, we see a body in fragments, shots of feet; separately, from another place, comes the voice, confidential, calm, a woman thinking aloud to herself somewhere...
2 tags
3 tags
Economic Nationalism and Regionalism in... →
The interaction and tension between economic nationalism and regional and global forces that are integral to the resurgence of the region have deepened linkages among the nations that comprise the region and fostered growing bonds with neighboring regions including Southeast Asia, Northeast Asia, South Asia and the global economy. However, such links do not imply the demise, or even a reduction of...
4 tags
3 tags
Trouble for Tokyo: Japan's Foreign Policy... →
While Japan's economic challenges in a dynamic Asia-Pacific are considerable, there are also significant political hurdles that its leaders can address through enhanced regional diplomacy. It has been a tough year for Japan's security establishment, which has been ill-prepared to adequately manage its territorial disputes with China, South Korea and Russia. China has reemerged as the dominant...
3 tags
3 tags
Watch
Iron Chef RETURNS
4 tags
4 tags
2 tags
3 tags
2 tags
3 tags
Dumping Korea would be 'mistake' →
Does F1 really need Korea? The promoter of the Korean Grand Prix has warned it would be a "huge" mistake to abandon the fledgling race, despite suffering heavy financial losses and struggling to attract spectators. Professor Park Won-Hwa, drafted in last year to save the grand prix, told AFP in an interview that he had intensive discussions with Formula One boss Bernie Ecclestone to...
4 tags
Sex and Censorship During the Occupation of Japan →
Demonstrating the long standing grouping of women into two opposing "professional" and "chaste" camps, Japanese officials went about recruiting an organization of sex-workers who might act as a "female floodwall" to protect "daughters from good families" from the rapacious sexual appetite of the foreign occupiers. Registered sex workers as well as poor young women with no other options for...
2 tags
3 tags
4 tags
3 tags